Thank you to Youth Camp attendees for their generous donations!
Over the past number of years, we have collectively maintained the sponsorship of a child through Agape in Action. The extra money that we have raised has also allowed us to support other AinA projects. We thank everyone for the contributions that are made each year to make this sponsorship and support possible.
If each camper can earn some money by doing chores at home and bring a donation of approximately $2 to camp, that will allow us to maintain the sponsorship!
We are so well blessed in this part of the world, and it is a privilege to be able to share what we have with those who are less fortunate than we are. May God continue to bless our efforts.
Here is a picture of our sponsored child, Lilian Nguma.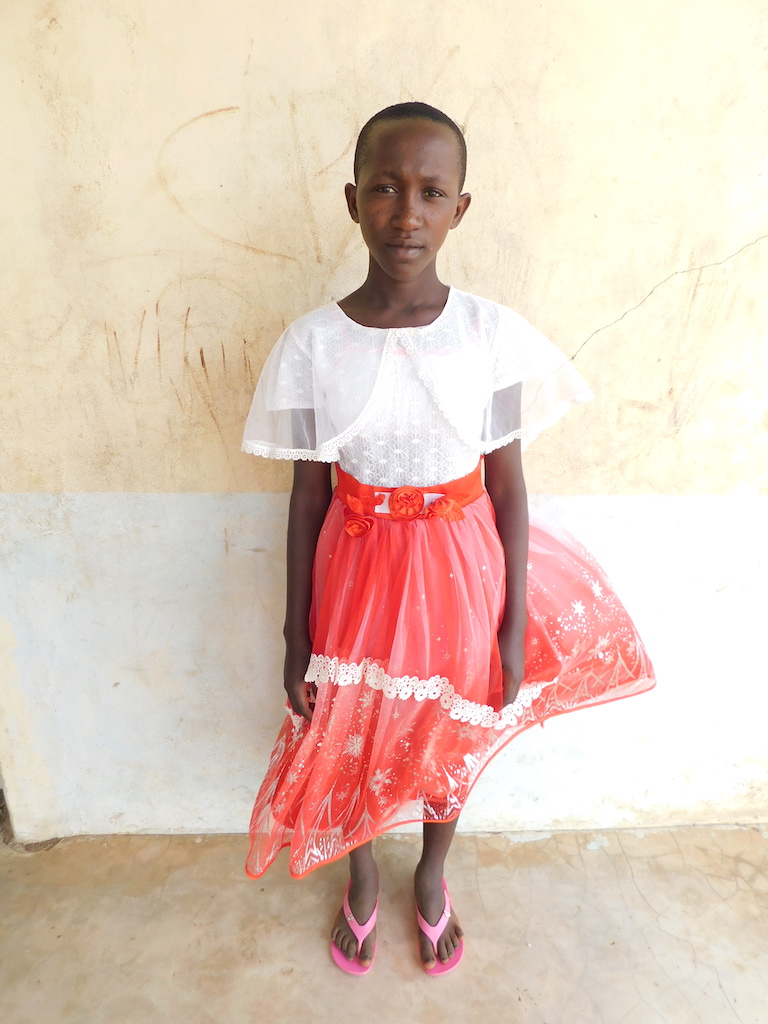 Dear Manitoulin Kid's Camp,
First of all I would want to pass to you hot greetings. How are you? With all of your relatives. On my side I am very fine with all my members.
The main point of writing this letter is to confirm to you that I like going to Sunday School every Sunday. At our Sunday school our teacher gives us some verses. My verse says that for God so loved the world that he gave his only begotten son for who believes his son should no perish, but have everlasting life.
I also like singing and dancing. Choir at our church. We also sweep the church and the compound after arriving to church. Let the glory of God be with you.
Yours in Faith,
Lilian Nguma